Will has been making online video content for startups and small businesses for the past three years. He produces, directs, shoots and edits most of the projects. If the budget allows, he often collaborates with cinematographers and producers in his network.
His videos aim to generate a genuine connection between the brand and its target audience. He has worked with many brands including a crowdfunding campaign for a mens funky underwear company, an ethical coffee roaster and a triathlon in Pakistan.
Will also focuses on making short narrative and documentary films. These films have won local government grants, been screened in the Houses of Parliament and have been accepted into film festivals such as the Edinburgh Independent Film Awards.
He is always open to collaborate on new projects.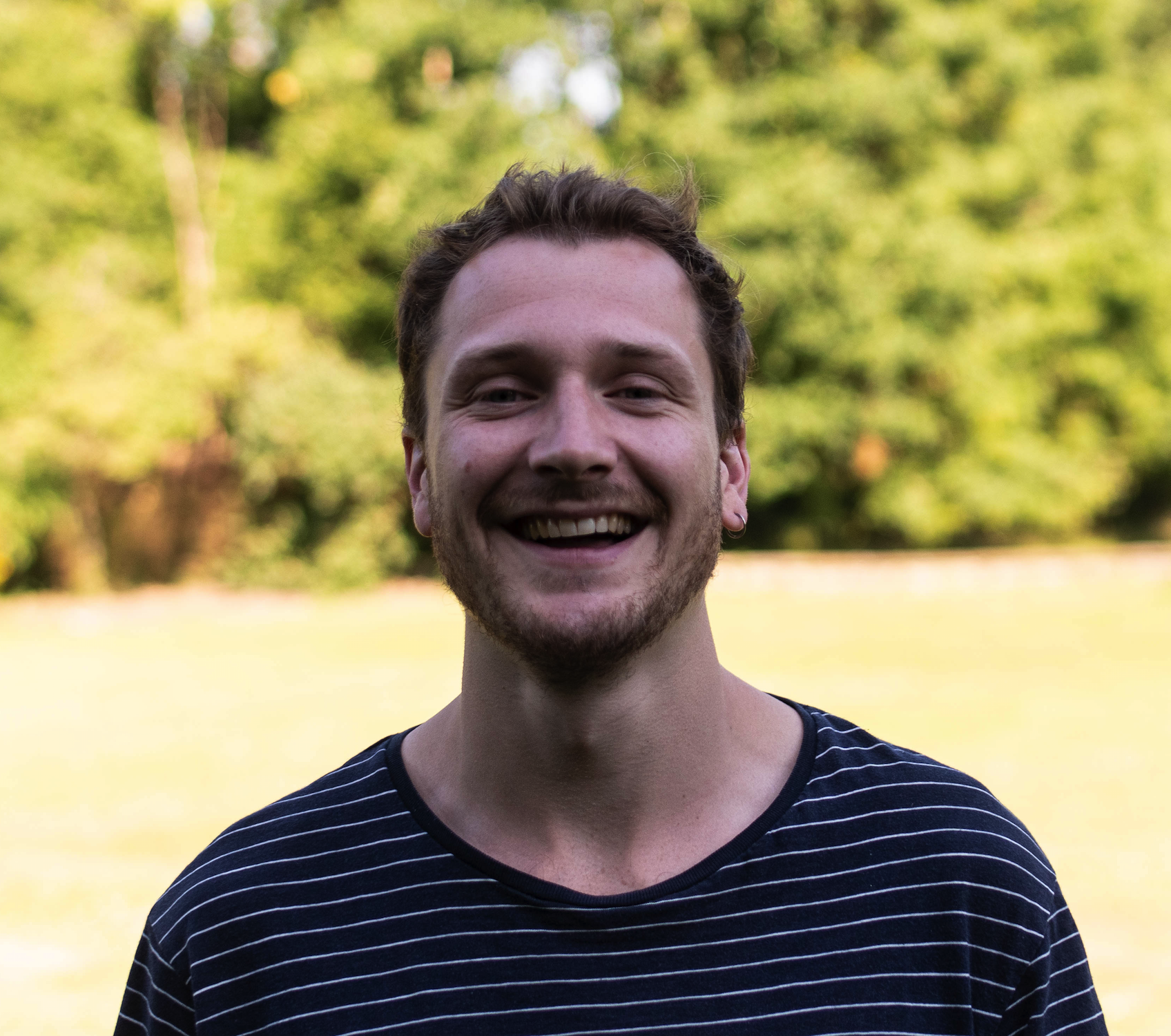 Contact: w.lineyfilm@gmail.com