Will has been making branded content for the past four years. He produces, directs and edits most of the projects. He often collaborates with cinematographers and producers in his network. He is also a director with the company Creative Listening where he directs episodes of educational TV.
His films aim to generate a genuine connection between the brand and its target audience. He has worked with many brands including Nike, Shea Creams, Charlton Athletic, TriPakistan and Foxology among many others.
Will also focuses on making short narrative and documentary films. These films have won local government grants, been screened in the Houses of Parliament and have been accepted into film festivals such as the Aesthetica Short Film Festival, Directors Notes and Shots Net. His latest film "Last Drop" is now streaming on Vidiverse.
He is always open to collaborate on new projects.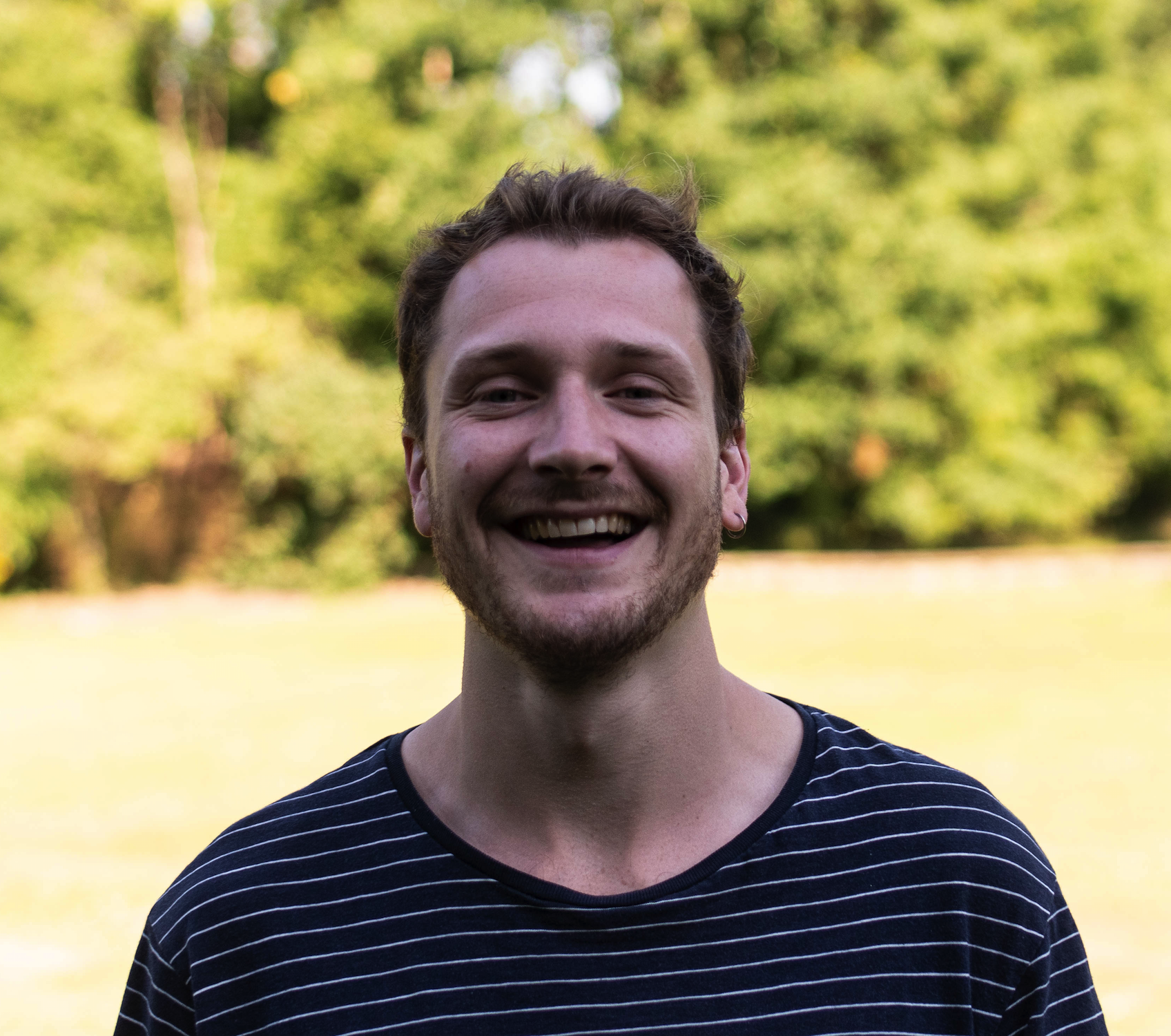 Contact: w.lineyfilm@gmail.com