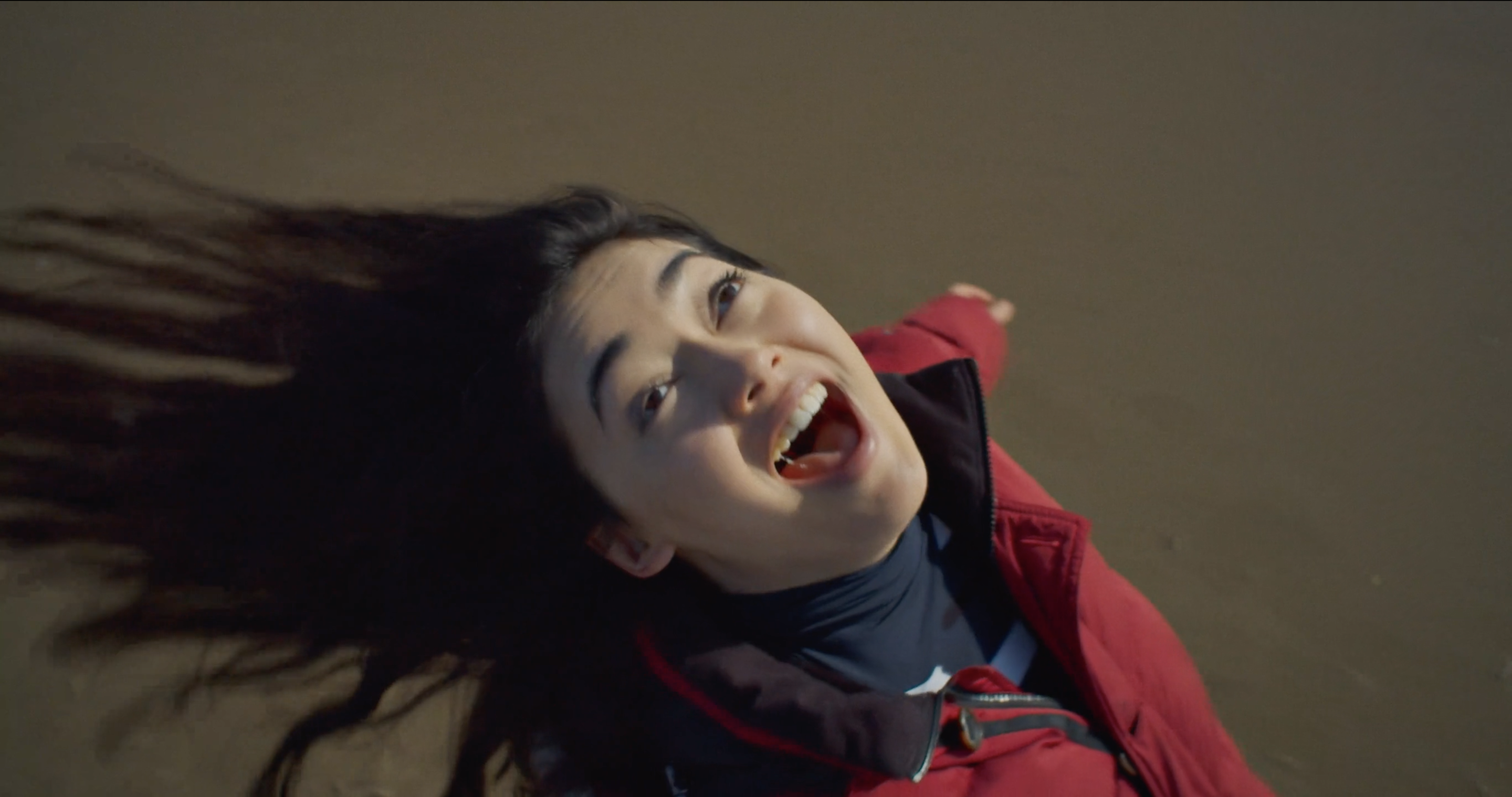 Victimised - Music Video
Music Videos
BRAND: TAKAO (Musician) and The Disco Express
BRIEF: To write, produce and direct a music video for TAKAO and The Disco Express. We took their song "Victimised" and came up with a whacky concept of a woman being forced to dance by a speaker on a beach. The song is impossible not to dance to!
RESULT: The music video is being used in a marketing campaign for the song by The Disco Express and TAKAO. Future collaborations to come!
Writer, Director and Editor.