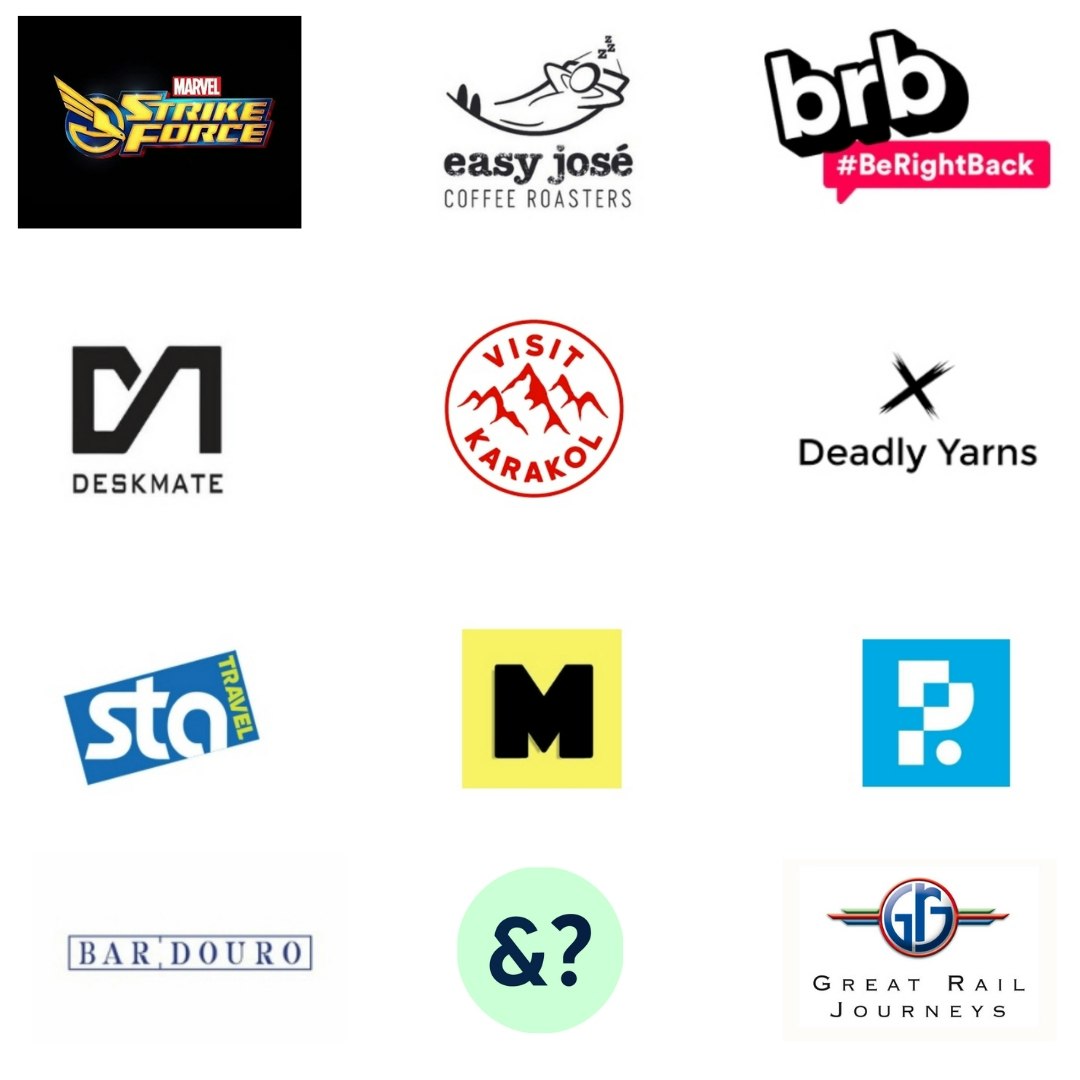 Asher Fagan - Founder of Deadly Yarns
"Will was fantastic. He came up with a concept for our campaign, filmed and edited everything in 10 days. The video went viral and we managed to get fully funded!"
Safia Tapal - Founder of Talisman Skincare
"Working with Will on a video for my start-up was a really fun and creative experience. I appreciated him bringing new and interesting ideas to the table, and the end result was even better than I could have imagined. He was flexible, thoughtful, and I couldn't recommend him more highly."
Matt Sutcliffe - Associate Director, Countryside
"'We approached Will to help us with a pre recorded presentation that we were giving to a Client on a bid that we were working on. I think COVID has forced these things to be a little impersonal, but Will and the team really helped to liven it up and helped sell ourselves in the best light. The video was turned around really quickly and the finished product was far beyond what I was expecting. We will definitely be using Will for similar jobs coming forward'"
Usman Bin Omar - Founder of TriPakistan
"Working will Will and his team was like working with friends. They were up waking up in the middle of the night to hike up to a glacier to get a single shot. There was a clear vision of what the advert would look like and there was a clear process on how to achieve it. There was clear communication and expectations were met. I'd highly recommend working with them."